T
he DC SWIM WEEK
(DCSW)
is an annual showcase presenting selected local and international swimwear designers in a runway and boutique style setting. In the past, the DCSW event has been held at the French Embassy.
DC Swimweek 2018 (DCSW18) will be
held on July 26 - July 29 2018.
Check out all the DCSW17 designers featured at the July 2017 event.
All Images by Gordon J. Smith, ModaFit Mag's Chief Photographer.
Media/Commercial Inquiries for image usage should be directed to
editor@modafitmag.com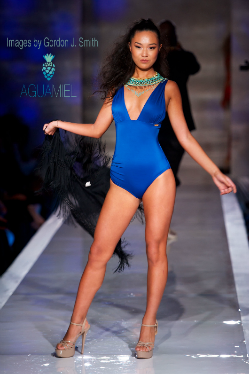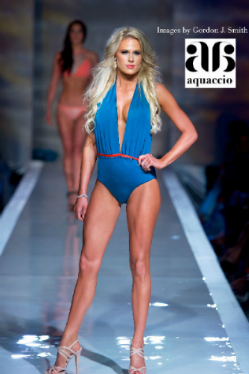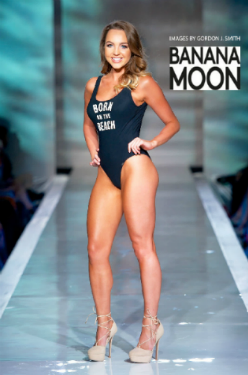 Aquamiel
Aquaccio Couture Banana Moon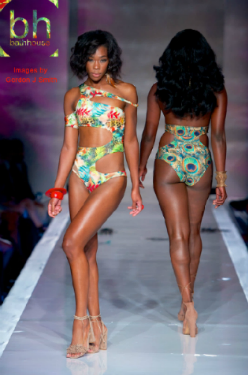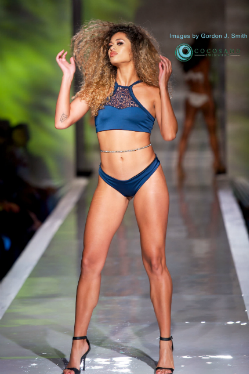 Bathhouse
Cocosand Swimwear Costello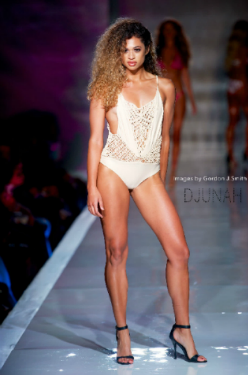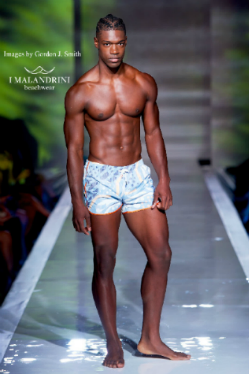 Djunah Swimwear
Eyegasmic I Malandrini Beachwear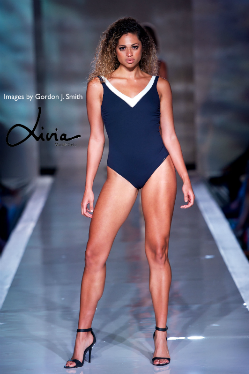 Kichella KaRoar Livia-Monte Carlo Madara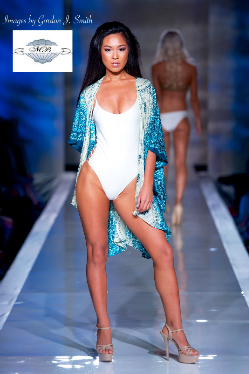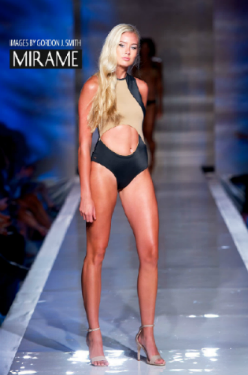 Mamazoo MB Swim Mirame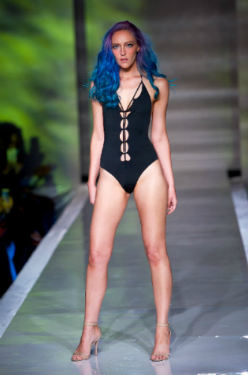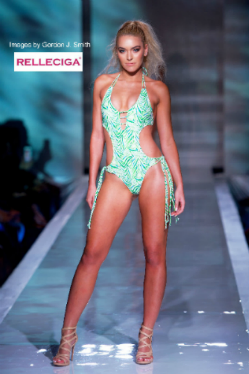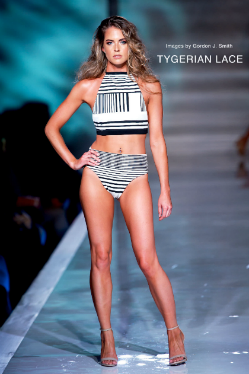 Monica Hansen Beachwear Relliciga
Tygerian Lace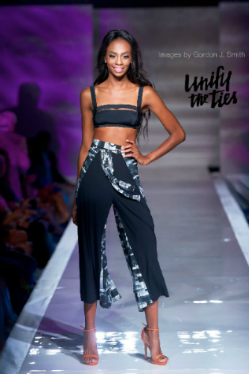 Unify The Ties